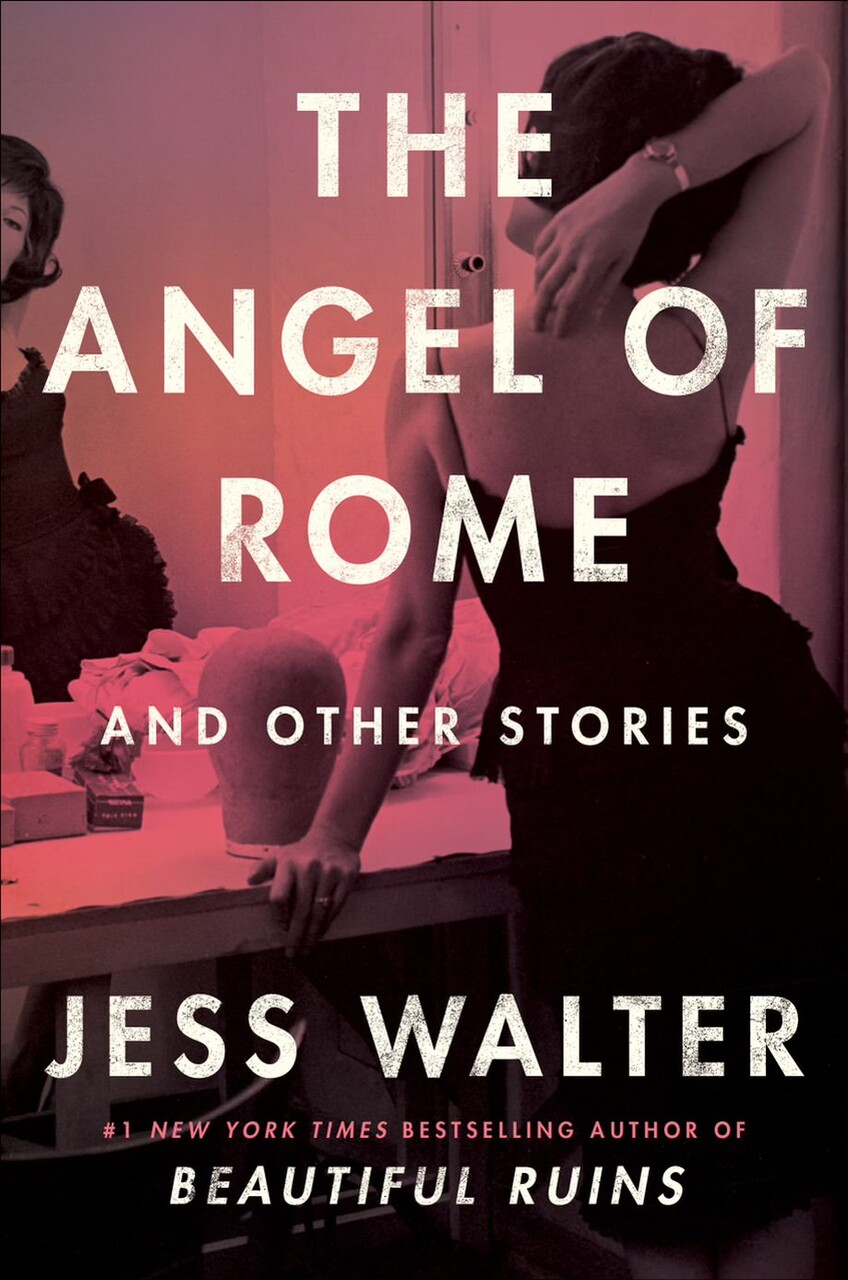 From the #1 New York Times bestselling author of Beautiful Ruins and The Cold Millions comes a stunning collection about those moments when everything changes—for the better, for the worse, for the outrageous—as a diverse cast of characters bounces from Italy to Idaho, questioning their roles in life and finding inspiration in the unlikeliest places.
"Intensely affecting fiction... The stories in 'The Angel of Rome' are largehearted and wonderfully inventive."--Hilma Wolitzer, The New York Times Book Review
An Indie Next pick for July * A Daily Beast "Best Summer Reads of 2022" * An Elle "21 Must Read Summer Books" * An Esquire "20 Best Books of Summer" * A Kirkus "Six Books to Read This Summer" * A Globe and Mail "38 Reads to Escape with this Season" * A Boston.com "24 Books That You Should Read This Summer, According to Local Experts" *
NATIONAL BESTSELLER
Best Book of the Year: Bloomberg | Boston Globe | Chicago Public Library | Chicago Tribune | Esquire | Kirkus | New York Public Library | New York Times Book Review (Historical Fiction) | NPR's Fresh Air | O Magazine | Washington Post | Publishers Weekly | Seattle Times | USA Today
A Library Reads Pick | An Indie Next Pick
Winner of the Washington State Book Award and the Langum Prize in American Historical Fiction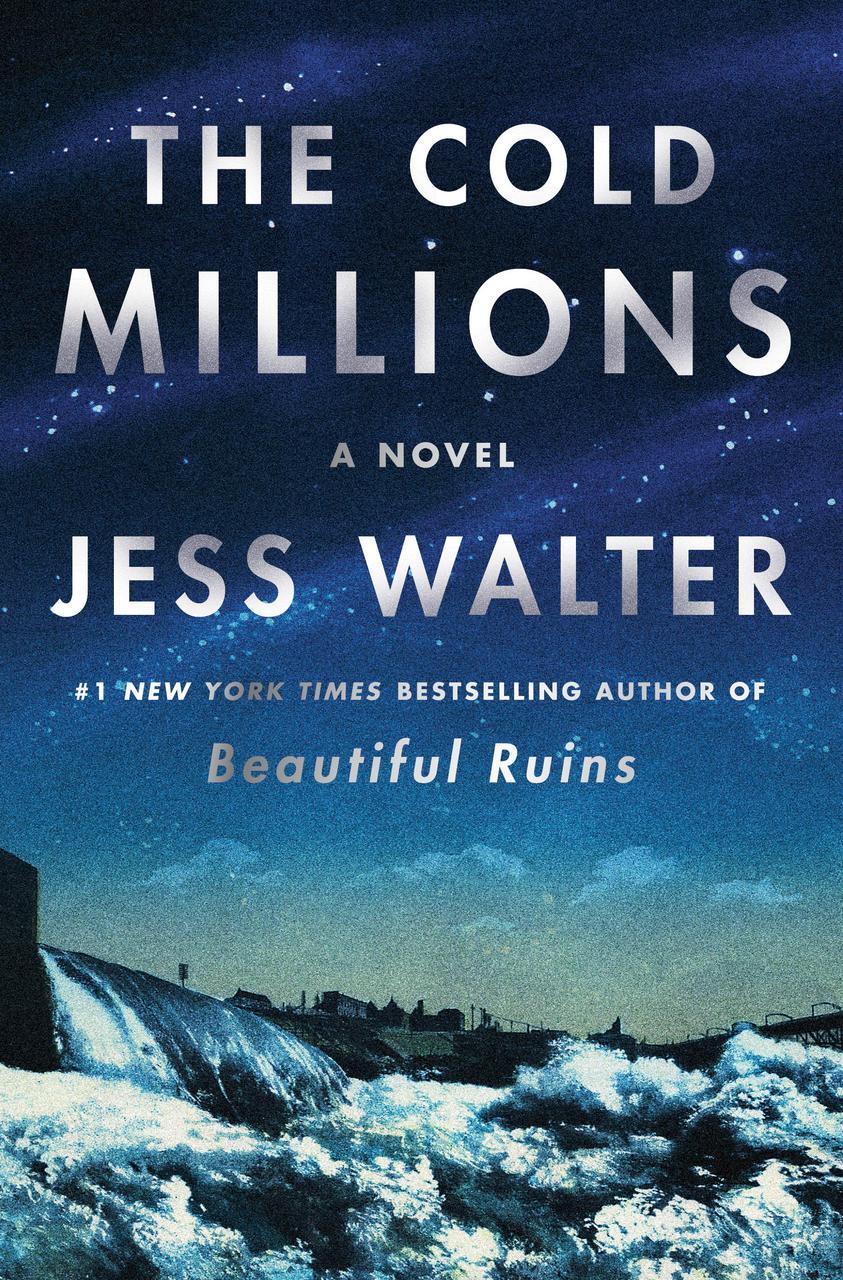 "A work of irresistible characters, harrowing advenures and rip-roaring fun ... one of the most captivating novels of the year." - Ron Charles, The Washington Post
"Masterly ... Shifting perspectives and sharp plot twists contribute to the richness of the story, bringing a tumultuous time in American history to life." - The New Yorker
"Swelling with empathy … perfectly timed ... I haven't encountered a more satisfying and moving novel about the struggle for workers' rights in America." - Anita Felicelli, San Francisco Chronicle
"Like all Jess Walter novels, "The Cold Millions" will break your heart and make you hopeful at the same time." - Mary Ann Gwinn, Seattle Times
"A tremendous work, a vivid, propulsive historical novel with a politcially explosive backdrop that reverberates through our own ..." - Steph Cha, USA Today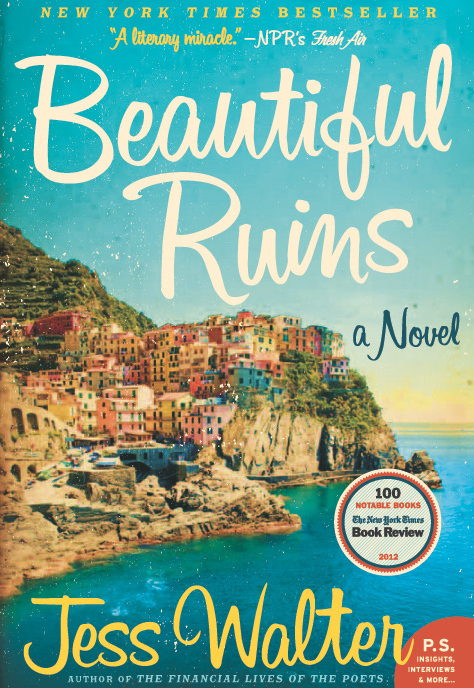 "WHY MINCE WORDS? BEAUTIFUL RUINS IS AN ABSOLUTE MASTERPIECE"- Richard Russo
"A Literary Miracle" - NPR's Fresh Air Novel of 2012 (Maureen Corrigan, NPR)
New York Times Best Seller: 69 weeks, five at #1

Esquire's 2012 Book of the Year

Audible and Salon's Audio Book of 2012
New York Times Book Review: "A high-wire feat of bravura storytelling."
ONE OF BARACK OBAMA'S FAVORITE BOOKS OF 2019
"Captivating ... devastating ... funny because it's true, and horrible because it's true, and funny because it's horrible, and so on, forever. Fortunately, Walter is a bighearted man who excels at writing about other bighearted, if broken, men. That generosity of spirit, coupled with Walter's seeming inability to look away from the messy bits, elevates these stories from dirges to symphonies." - Allison Glock, New York Times Book Review
WATCH Jess read "Statistical Abstract of my Hometown"