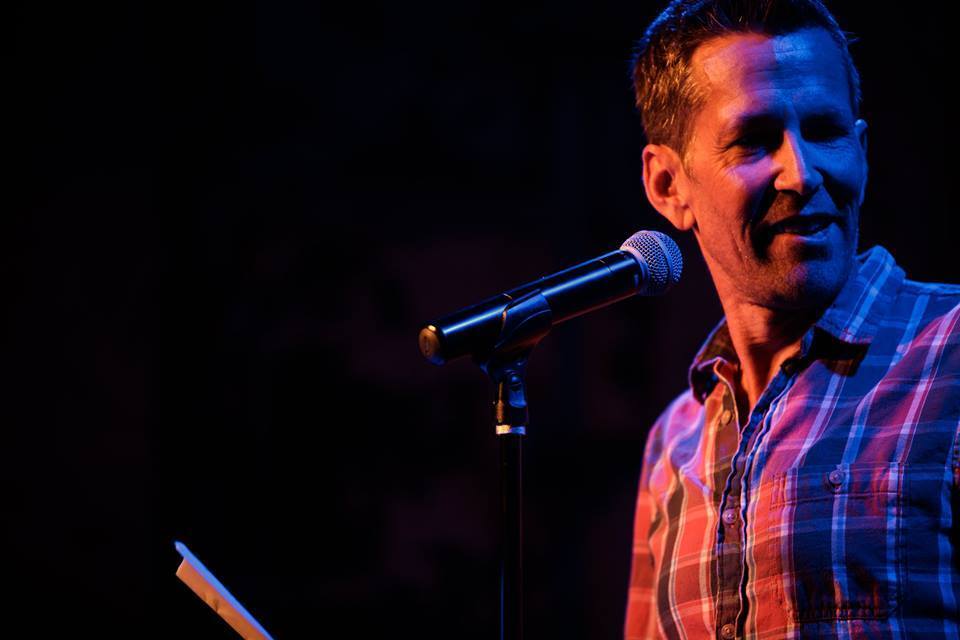 A former National Book Award finalist and winner of the Edgar Allan Poe Award, Jess Walter is the best-selling author of seven novels, two book of short stories and one nonfiction book. His work has been translated into 34 languages, and his fiction has been selected three times for Best American Short Stories, as well as the Pushcart Prize and Best American Nonrequired Reading. His stories, essays and journalism have appeared in, Harper's, Esquire, Playboy, McSweeney's, Tin House, Ploughshares, the New York Times, the Washington Post and many others.

Walter began his writing career in 1987 as a reporter for his hometown newspaper, The Spokesman-Review. He was a finalist for the 1992 Pulitzer Prize as part of a team covering the shootout and standoff at Ruby Ridge, in Northern Idaho. This became the subject of Walter's first book, Every Knee Shall Bow, in 1995. He has also worked as a screenwriter and has taught graduate creative writing at the University of Iowa, Pacific University, Eastern Washington and Pacific Lutheran.

Walter has twice won the Pacific Northwest Booksellers Award (for The Zero and We Live in Water), the Washington State Book Award (The Cold Millions) and was a finalist for the L.A. Times Book Prize (The Zero) and the PEN/USA Award in both fiction (The Zero) and nonfiction (Every Knee Shall Bow). His novel Beautiful Ruins was a #1 New York Times bestseller and spent more than a year on the bestseller list. It was also Esquire's Book of the Year and NPR Fresh Air's Novel of the Year. The Financial Lives of the Poets was Time Magazine's#2 novel of the year and Walter's story collection, We Live in Water, was longlisted for the Story Prize and the Frank O'Connor Short Story Award. Walter's latest novel is the national bestseller, The Cold Millions.

Walter lives with his wife Anne and children, Brooklyn, Ava and Alec, in Spokane, Washington.